Manage Your CURF Note
Welcome Noteholder
Our mission is to make managing your CURF Notes simple, easy, and fast, so you can continue with your day while your wealth and the ministry of the Columbia Union continue to grow. Find everything you need to manage your Notes right here.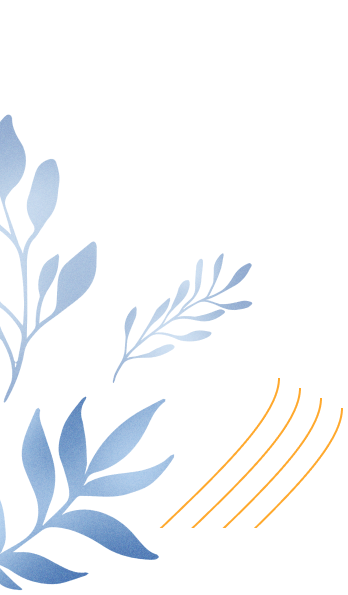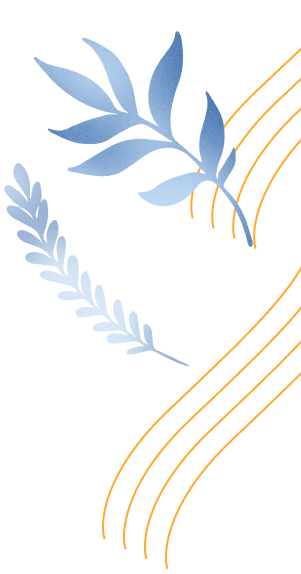 How to Add Funds to Your CURF Investment Account
To add money to your account, send a check, money order, or cashier's check in the amount you want to add to CURF through mail or hand delivery. Cash investments are not accepted. A statement will be sent to you when your funds have been added.
Mail or hand deliver new funds to:
Columbia Union Revolving Fund
5427 Twin Knolls Road
Columbia, MD 21045

How to Withdraw Funds or Close Your Account
To withdraw money or close your account, send a Letter of Request that has been signed by hand by the account holder to CURF through fax, scanned email attachment, or mail. Account funds requested will be sent to the account holder within 90 days or less of receiving the request. Funds can be sent by either mailed check or wire transfer to a bank account as specified in the Letter of Request. Wire transfers require an additional $12 processing fee for each transfer.
Columbia Union Revolving Fund
5427 Twin Knolls Road, Suite 103
Columbia, MD 21045
CURF is a non-profit organization. Our Notes are not bank savings deposits and are not guaranteed by, insured or otherwise regulated by the FDIC or any other governmental agency.
This website does not constitute an offer to sell, nor a solicitation of an offer to buy, an investment nor a recommendation of any investment or any other product or service by CURF regardless of whether such investment, product or service is referenced in this website. CURF will offer and sell its securities only in states where authorized by law to do so. CURF's offer to sell investments or securities is made solely by CURF's Offering Circular. No one should consider any investment in CURF other than after careful review of the Offering Circular.